Oak Island Mold Inspections And Remediation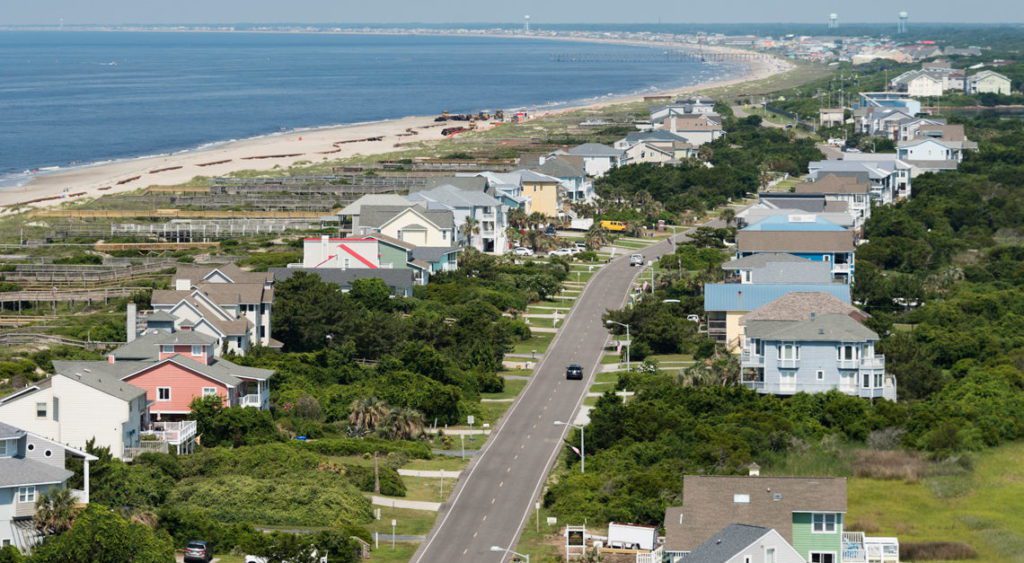 Mold is a serious health risk for families and businesses throughout Oak Island. All it takes is a little bit of moisture to turn into a big mold problem. Remediation Solutions is here to help if you suspect that you might have mold or are suffering unexplained health problems. We offer mold testing and removal services in Oak Island and the surrounding areas, so you can take care of the problem and enjoy the benefit of cleaner, fresher indoor air.
Trustworthy Mold Testing Service
The first step in dealing with mold is mold testing. Our team will come to your Oak Island home or business and inspect it for signs of mold, testing both the air and surfaces to see if you have a mold problem. If we discover mold, we will provide an estimate for removal and remediation services.
Licensed and Insured Mold Removal Services
Taking care of mold is an important protection for your family. Our Oak Island mold removal specialists are CRMI, CMR, CCMI, and NAMRI certified and bring over 35 years of experience to the table. We have both invasive and non-invasive removal methods, depending on where the mold is lurking, that will effectively resolve the situations.
Mold is a serious health issue, but in Oak Island, you have help. Contact Remediation Solutions for a comprehensive list of mold and indoor air quality services so that you can improve your indoor air quality and your overall health.
Oak Island Office
8903 E Oak Island Dr.
Suite 8
Oak Island, NC 28265
Ph: 910-726-0467