Virus Disinfection for Homeowners & Businesses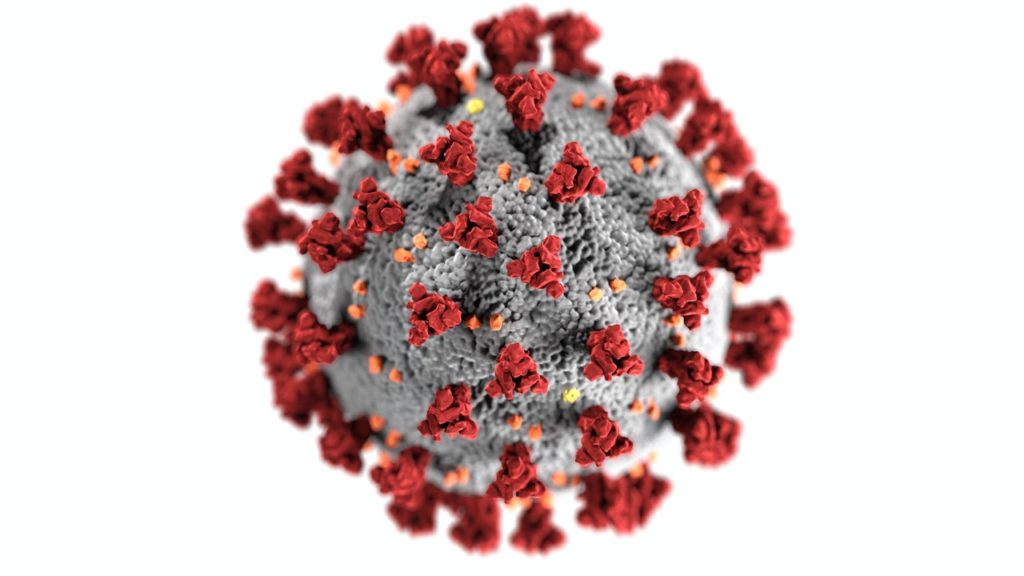 COVID-19 is spreading quickly and creating serious health risks for people throughout the country. Here in North Carolina, many homeowners and businesses are seeking help to disinfect their homes and properties to keep people safer during this global pandemic. If you are searching for COVID-19 virus disinfection services, Remediation Solutions is here to assist.
Understanding the Quick Spread of the Novel coronavirus
The novel coronavirus that is responsible for COVID-19 is particularly dangerous because of how quickly it spreads. This particular virus is highly contagious and spreads rapidly through human contact. Still, initial research shows that it also lives on surfaces within your home or business for as long as two weeks. This means even a short exposure can continue exposing your family or your customers to the potentially deadly illness.
Because of this, not only do we need to socially distance from others to protect ourselves, but we also must strive to keep our daily environments sanitized. Commercial cleaners are hard to come by at the moment, and they contain harsh chemicals that can be irritating to both people and the surfaces you're cleaning. Because of this, you may find it challenging to sanitize your space effectively. Remediation Solutions has the right equipment and training to sanitize your area and reduce the risk of coronavirus infections.
Effective Bacterial Sanitation in North Carolina
Remediation Solutions offers anti-microbial fogging to assist companies and homeowners in disinfection and sanitizing their properties. Though research into what most effectively kills this particular strain of coronavirus is still being done, our anti-microbial fogging processes have been proven to kill other strains of viruses effectively, including H1N1 and MRSA. It has been EPA registered to destroy the COVID-19 coronavirus in its most critical stages as well.
Our highly trained, certified staff knows how to properly apply these cleaning methods in your home to both protect you and protect your property. Our sanitizing processes clean all exposed surfaces, from floor to ceiling, effectively destroying viruses and bacteria and leaving the space cleaner and well sanitized, and all without the need for harsh chemicals.
What to Expect from COVID-19 Virus Disinfection
Though Remediation Solutions is known for our mold remediation services, our certified professionals are experts at all types of biohazard decontamination. This makes us an excellent choice for COVID-19 virus disinfection. When you call for help with coronavirus disinfection, we will send a qualified remediation and sanitation specialist to your property with the latest tools to effectively disinfect your home without toxic chemicals that could make your family sick. We use the same techniques the significant airlines use to disinfect aircraft, giving you confidence that the job will be done well.
The COVID-19 pandemic has turned the world upside down. Your home or business should be a safe haven during these uncertain times. If you fear you have been exposed, or simply want to be proactive to protect those within your space, our anti-microbial fogging is the answer.
With our COVID-19 virus disinfection services, you can breathe easy knowing you have done all you can to protect those you care about. Contact Remediation Solutions now for COVID-19 virus disinfection services in North Carolina, and take the next step toward protecting your family or your business from this invisible enemy.