Mold Testing and Remediation in Winston Salem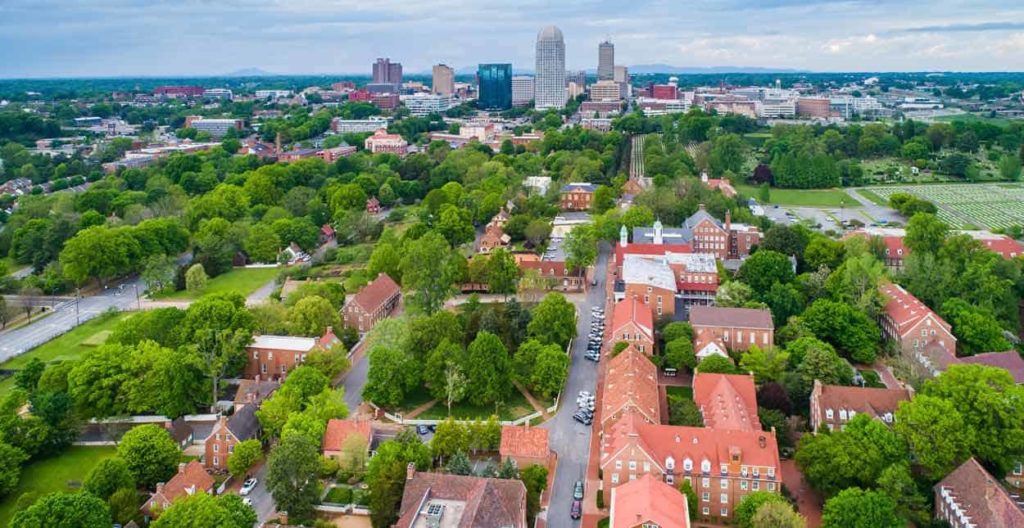 With just a little bit of water and some dark, warm air, mold can take hold of your home or business property. Though it's easy to develop a problem with mold, fixing it is not always so simple. Remediation Solutions offers mold testing and removal help in Winston Salem, giving you back control over your indoor air quality.
Winston Salem Mold Testing Solutions
The first step in taking action against mold in your home or business is finding it. This requires proper mold testing. Remediation Solutions has proven testing methods to test both the surfaces and the air in your Winston Salem home. We can help you know, for certain, if mold is lurking in hidden areas of your home.
Decisive Mold Removal in Winston Salem
If mold is discovered, we will offer a free estimate for mold removal services. For mold on hard surfaces, non-invasive cleaning and decontamination with air cleaning are all that is needed. However, you may also have mold on porous surfaces. In this case, the contaminated surfaces are safely removed, the area cleaned, and the air sanitized. Remediation Solutions is licensed and insured for safe mold removal in Winston Salem, so you can be confident the job will be done right.
Schedule a free consultation today to discuss your mold needs with the team at Remediation Solutions, and get your estimate for dealing decisively with your mold problem.
Winston Salem Office
1140 Nature Ln.
Walnut Cove, NC 27052
Ph: 336-591-3549