Mold is a severe bio-hazard that can make the people in your home or office sick. From respiratory concerns to neurological changes, mold exposure has a lengthy list of potential side effects. If you suspect that your home or business had mold, you need to take decisive action to address the problem. This starts with a mold inspection and testing to determine the type of mold you have and the extent of the issue. In Oak Island and Winston-Salem, Remediation Solutions offers fast and practical mold inspection and testing services, so you can get the answers you need to address the problem.
Mold Inspections Are Not All Created Equal
Most companies offering mold remediation will also provide mold inspection and testing services, but not all use the right tools. While mold is never pleasant, only certain types of mold require immediate removal due to the health risks they cause. Toxic black mold, for instance, must be dealt with promptly, while other forms of mold may not be putting you at risk. You need to partner with a mold company that uses the latest technology to identify the mold and its cause so that you can move forward with a remediation plan.
Remediation Solutions uses both mold and air testing methods to determine the extent of your mold infestation and the danger it poses to your family or business. We test both the surface mold as well as the air, which often has airborne particles and spores that could be making you sick. Our testing services also test for bacteria, volatile organic compounds, and other problems with your indoor air quality, and we will sample your home's humidity levels. This thorough testing allows us to develop a mold remediation and prevention plan, so we can not only remove the mold but also protect you from future problems.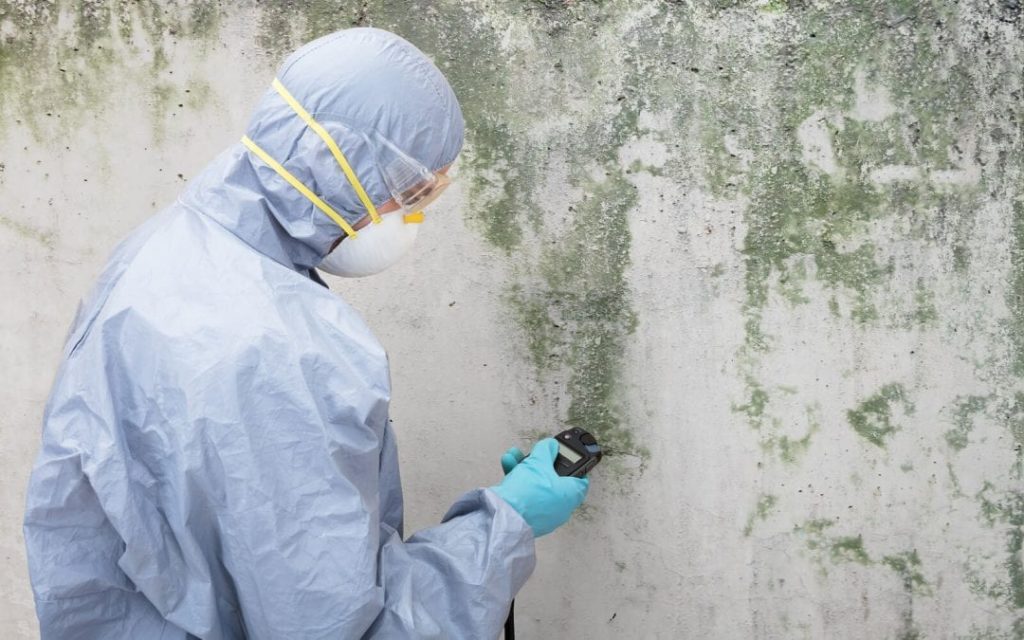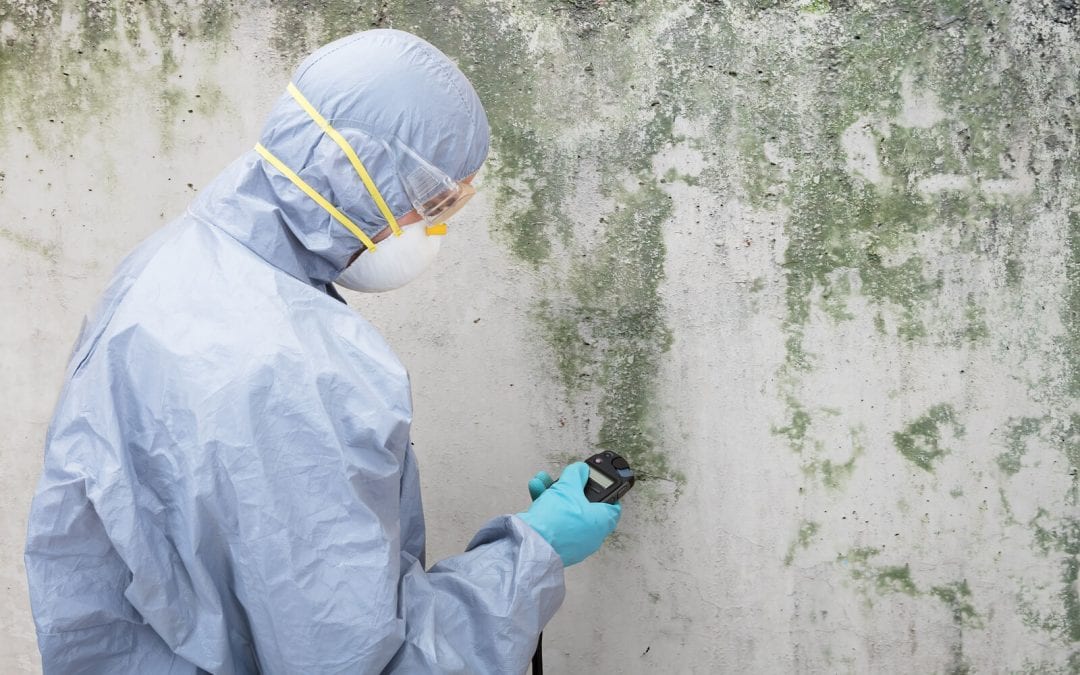 Do You Need Mold Testing?
Mold is a severe problem, but often property owners are unaware that they have it. How can you know if you need mold testing? If you're experiencing water damage, chances are you have mold as well. If you notice musty smells, particularly in basements or other dark areas of your home, mold is likely the culprit. The right testing allows you to protect your family or employees through mold remediation because you have accurate information about the type and severity of your mold.
If you need a mold inspection and testing services in Oak Island, Winston-Salem, or the surrounding communities, reach out to Remediation Solutions for a free quote. Take decisive measures against your mold, so you can start protecting your family.