What To Do If Your Home Has Mold
If you think there's mold in your home, you're probably right. Some signs of having mold are pronounced.
But what about the signs that aren't out in the open? Could you be breathing in mold right now?
In this guide, we'll explore:
What side effects you may feel if your home has mold
What to do if you think there's mold in your home
Why you should only use a local mold removal service
And much more!
What Are The Side Effects Of Mold In My Home?
Mold can be found anywhere–in your home, outside, and almost any environment.
Humidity and moisture in the air will invite mold into your home. And if mold spores land on a moist spot in your home, molds will begin growing and put your health at risk.
If your find you're experiencing any of the following symptoms, your home may be exposed to dangerous levels of mold:
Throat irritation
Difficulty breathing
Nasal congestion
Sinus congestion
Skin rashes
Eye irritations
Mold can be easy to spot sometimes. In other cases, it can be hidden and still be affecting your health.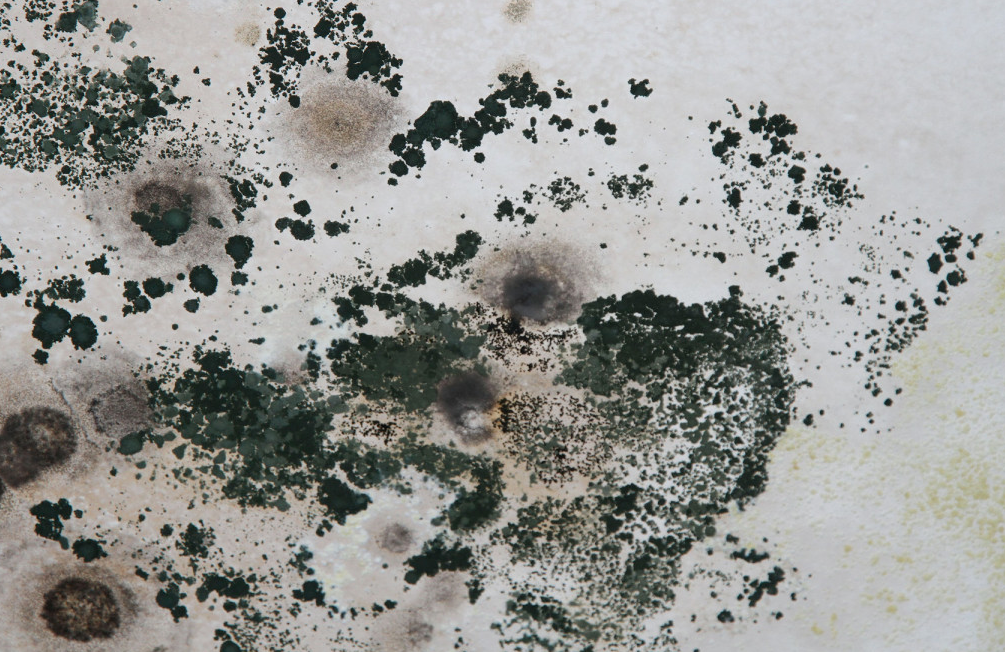 What Should You Do If You Suspect There Is Mold In Your Home?
Step 1: Stay Calm
First thing you should if you suspect there is mold growing in your home is not to panic. Mold damage is a common problem that occurs in almost every home.
If you can see mold or you have suspicions of mold in your home, it's likely much worse than you'd ever want to see.
Step 2: Get Tested
Next, you should contact a local home mold removal company. They can come out and do a mold inspection and air test.
Step 3: Hire Local
From there, you can be confident if you need any mold removal or if your home is safe. Either way, you will have peace of mind knowing what to do next.
If the test comes back that you do have mold, you will want to work with a local mold removal company to get the mold removed as soon as possible.
Why Should You Only Use A Local Home Mold Removal Service?
It is best to avoid mold removal companies who claim they are from out of state. Without local connections, it is easy for a scam artist to take the project's money and run away with it.
If someone claims they work for an out-of-state company, chances are there is not even a company by the name they give since it can be challenging to track these things out of state.
Additionally, you can check local references. Actual neighbors who have used the company before will be the best way to determine if a company is honest, if they do quality work, and if they're reliable.

Hire A Local Home Mold Removal Service
Here at Remediation Mold Solutions, we pride ourselves on customer service. For over 13 years, we've been locally owned and operated.
We are certified, experienced, and we offer free mold consultations.
Contact us today to receive your free estimate and meet with one of our friendly associates!